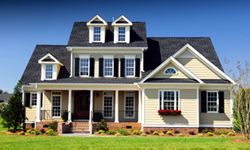 Residential Home Inspections
A residential home inspection will help protect you from costly repairs and hidden safety hazards. At (company name) we always conduct a thorough inspection and provide a non biased report on the condition of the home. After the inspection we are always available to answer questions.
Areas Inspected: Exterior, Interior, Roofing, Plumbing, Electrical, Structural.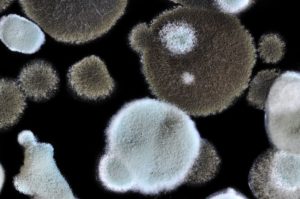 Mold Inspection
Mold can be a potential health hazard and is often hidden from the naked eye. Allergies, respiratory issues, and problems breathing can all be a result of mold exposure. A mold inspection from a certified professional can expose mold problems and help protect you from potential hazards.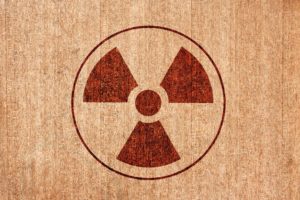 Radon Inspection
According to the U.S. Surgeon General: "Indoor radon gas is the second-leading cause of lung cancer in the United States and breathing it over prolonged periods can present a significant health risk to families. Radon can be detected with a simple test and fixed through well-established venting techniques."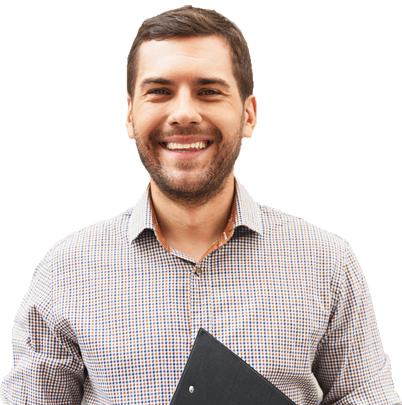 Mario Tapia
The owner of Allied Home Inspections, has been performing inspections for over 12 years and is a member of ASHI and InterNACHI.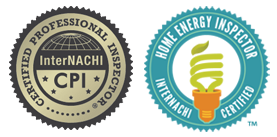 Call Today to Find Out More or Schedule An Inspection.